[ad_1]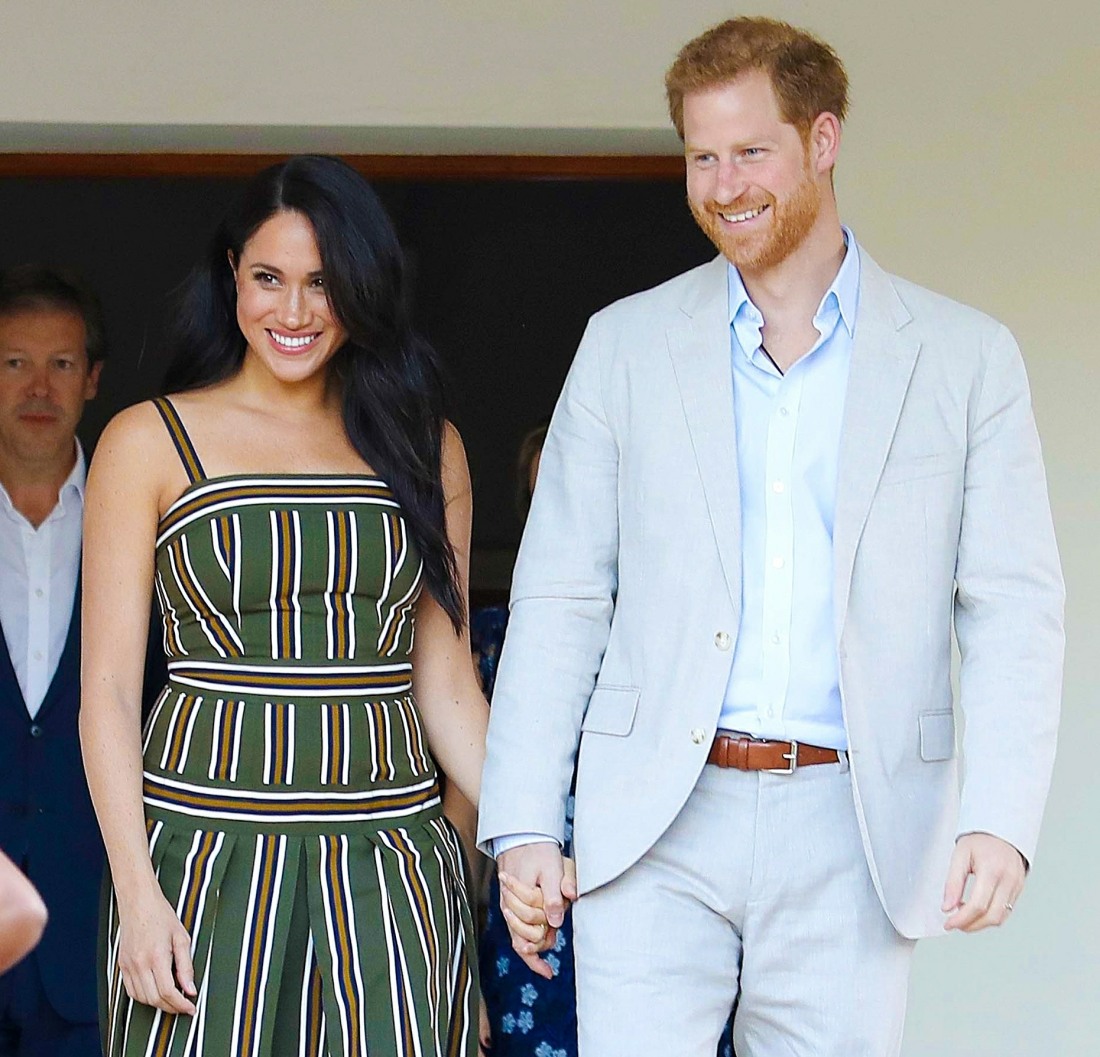 One of the most obvious and desperate tactics from the British media is to find and pay random people to bash the Duke and Duchess of Sussex. It happened with Thomas Markle and the whole White Markle clan. It happened when Prince Harry was invited to speak at the United Nations for Nelson Mandela Day too – even though Harry was invited by the Mandela Foundation, the British media paid a Mandela relative to bash Harry.
Currently, the Sussexes have executive produced Live to Lead, which was "inspired by" Nelson Mandela, and produced in conjunction with the Mandela Foundation. Which means that this week, Camilla Tominey at the Telegraph published a story full of "quotes" from Nelson Mandela's granddaughter Ndileka Mandela, quotes like "Harry needs to be authentic and stick to his own story, what relevance does grandad's life have with his? I don't believe he nor Meghan have ever properly met granddad… but they are using his quotations in the documentary to draw in people and make millions without the Mandela family benefiting." Ndileka Mandela is also quoted by Tominey as saying Harry and Meghan are "tedious" for using Mandela's name and quotes. Except… the real Ndileka Mandela has spoken out and said that she never said any of that.
Nelson Mandela's granddaughter Ndileka Mandela isn't sure why people are "making a mountain out of a mole hill" over Prince Harry and Meghan Markle's use of the late social justice activist's quotes. Prince Harry and Markle released their second project with Netflix Dec. 31. "Live to Lead" profiles several social justice leaders, including U.S. Supreme Court Justice Ruth Bader Ginsburg, climate activist Greta Thunberg, Gloria Steinem and lawyer Bryan Stevenson.

However, the Duke and Duchess of Sussex credited Nelson Mandela as the inspiration for the docuseries.

Fox News Digital can confirm that Ndileka hasn't criticized Markle or Harry for the use of her grandfather in the opening to the show.

"I've watched the first two episodes of this 'Live to Lead,'" Ndileka told Fox News Digital. "I honestly don't find anything wrong with them using that opening thing inspirational with a quote of granddad. I just think that people are making a … mountain out of a mole hill, and they're wanting to persecute Meghan and Harry for no reason, honestly," she added. "I mean, Meghan has always been an activist, and this is in her activism work which my grandfather was, he was, a social justice activist through and through."

Ndileka emphasized that Nelson Mandela launched his political career through "social activism" and compared the journey to Prince Harry and Markle's.

"And his enter point into politics was through social activism, which is exactly what Meghan and Harry are doing. Like I said early on, a lot of people use granddad's quotes, and nobody has been made such a big rah-rah as they are making out of Harry and Meghan using this quotation."
So after a day full of headlines about "the Mandela family slams the Sussexes," it turns out that Nelson Mandela's granddaughter never said any of what Tominey reported. It turns out Ndileka Mandela is totally fine with the Sussexes being inspired by her grandfather and producing Live to Lead in concert with the Mandela Foundation. Weird. I wonder if this denial will get picked up with the same ferocity as the false quotes?
Extraordinary leaders reflect on their legacies and share messages of courage, compassion, humility, hope and generosity.

Live to Lead is now streaming on Netflix. pic.twitter.com/wPaCt2n9D8

— NelsonMandela (@NelsonMandela) January 5, 2023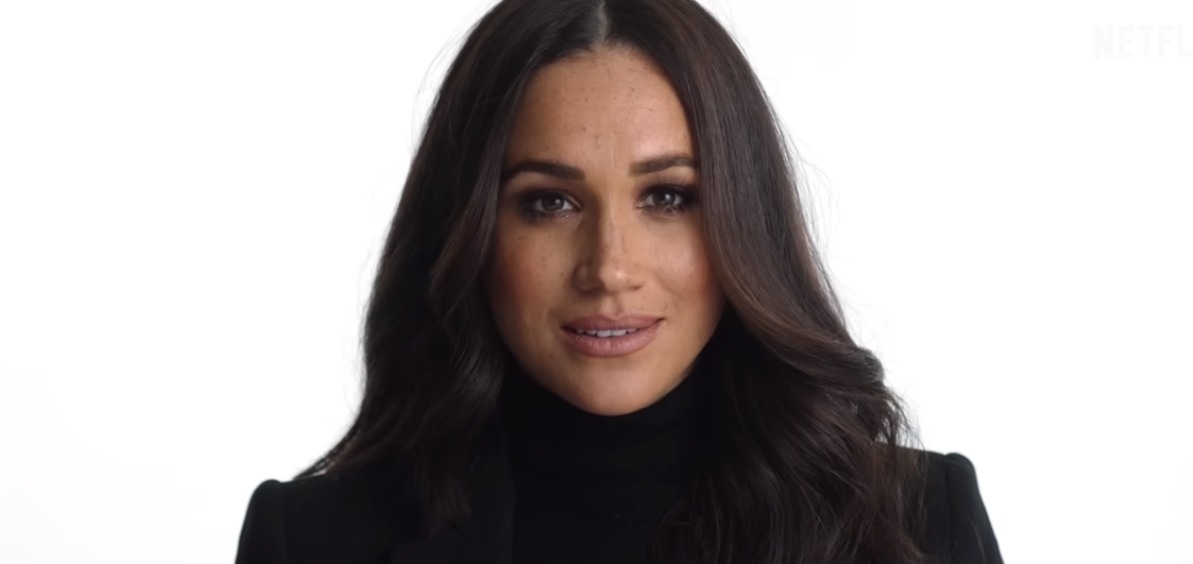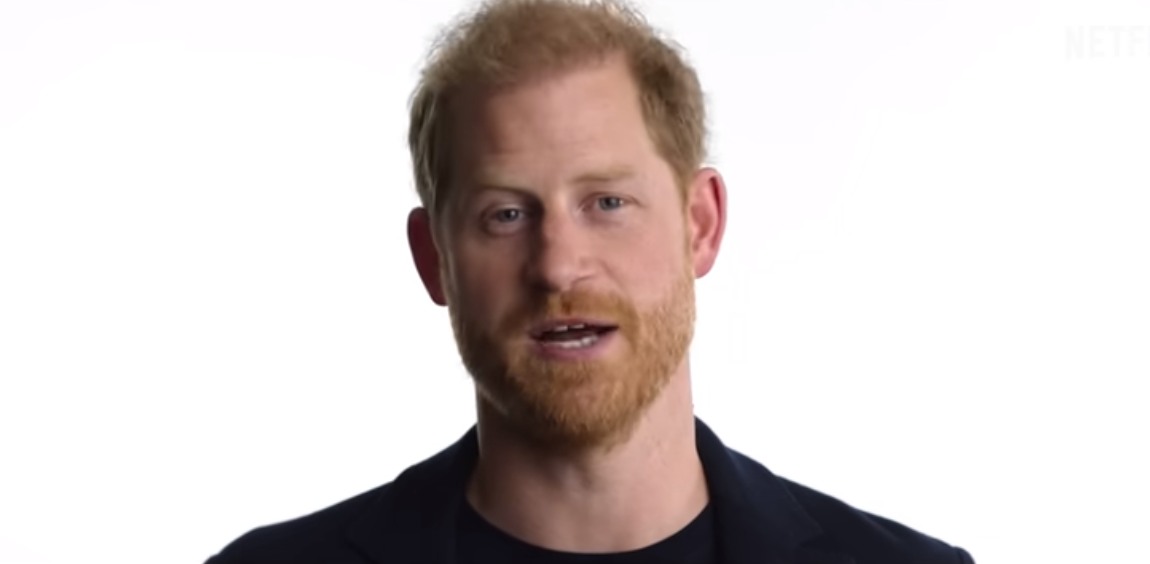 Photos courtesy of Avalon Red, Backgrid, Instar, Netflix.


[ad_2]

Source link